60W Soldering Iron Heating Element Description :-
Adjustable Temperature Electric Soldering Iron Heater 220V 60W Ceramic Internal Heating Element for all 900 series soldering iron.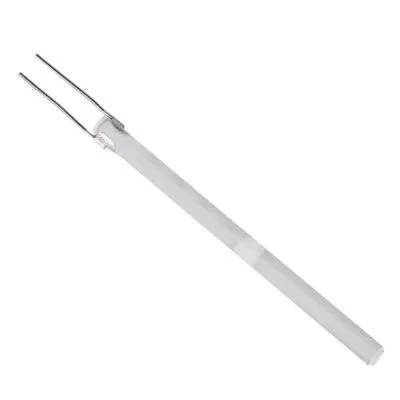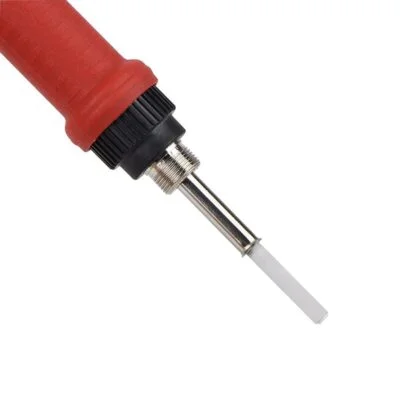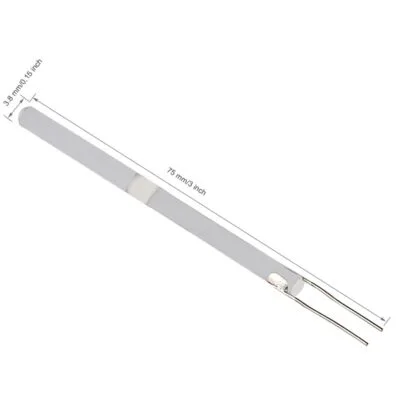 Notes: 
Use necessary safety  precautions to avoid injury or fire.
The iron heats up quickly. Select a suitable temperature to operate at. Using the iron for long hours and at high temp may shorten the life of the product.
Make sure to only switch the iron on when required and switch it off when not, in order to increase life of  the ceramic element.
The provided element is 900M series and spares are available from where you purchased this product.
https://aramarket.in/product-category/soldering-iron-accessories/soldering-iron-parts/